Snow Removal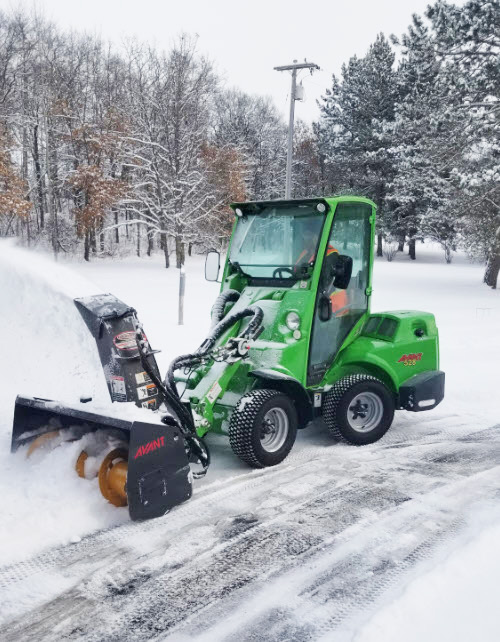 Snow Removal
With our unique Kubota Snow Blower, we can get into tight spots, such as narrow driveways. We can do a complete job of snow removal where larger snow plows cannot, or should not go.
Give us a call in the fall or early winter, and we'll survey your area and determine if our service is a good fit.
We can charge per job or per season. Generally, we get 3″ or more, we'll be there!
Call Lakeview Tree Company Now for a No Obligation Estimate @ 218-838-7798!